RTT Team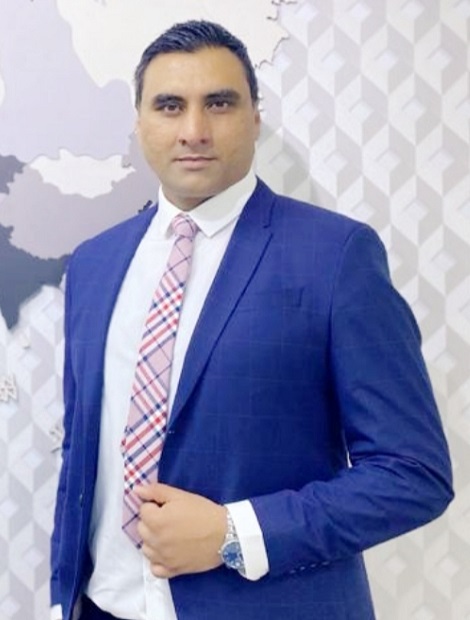 Vallab Kumar Vasantha
Chief Executive Officer
Vallab has over 18 years of international experience in various retail sectors, delivering strategic and substantial business innovations and achieving success in performance and growth levels. He is a passionate leader, empowering and inspiring individuals at all levels.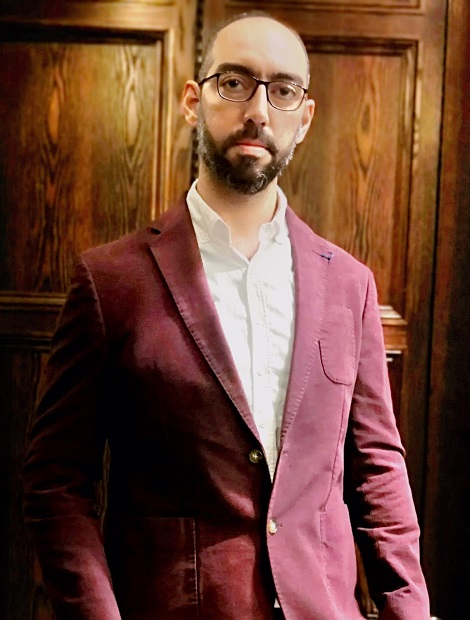 Mustafa Fayez Moh'd Doleh
Chief Operating Officer
Mustafa has over 20 years of Aviation Engineering, with a strong background in electrical systems, troubleshooting, quality assurance, safety and support planning. Mustafa shows strong leadership skills, training and guiding engineering teams for the continued development of skills. He holds a Master's of Science Degree in Air Transport Management from the University of London and multiple certifications and international organizations' training.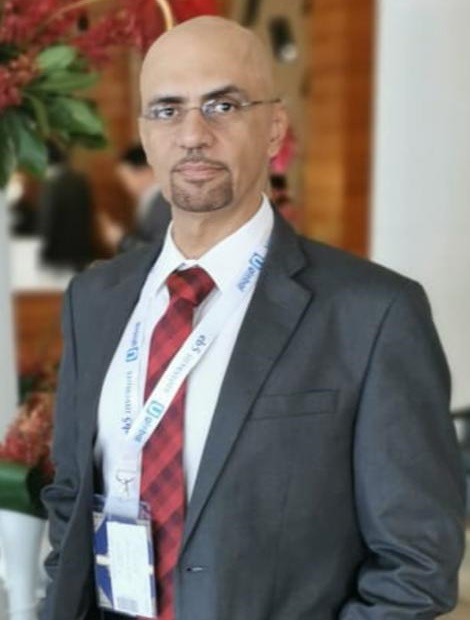 George Awwad Najeeb Ammari
Director, Project Management
With a strong portfolio of successfully managed projects, George is well known for his role as a supervisor to many large firms. He has a proven success record in delivering bottom-line business, people, and customer benefits through leadership and project management experience. He has excellent problem-solving, strategic, and analytical capabilities with a convincing track record of setting and delivering against key metrics. George proved to have the ability to take a systematic approach to solve complex problems and manage risks on a tight timeline.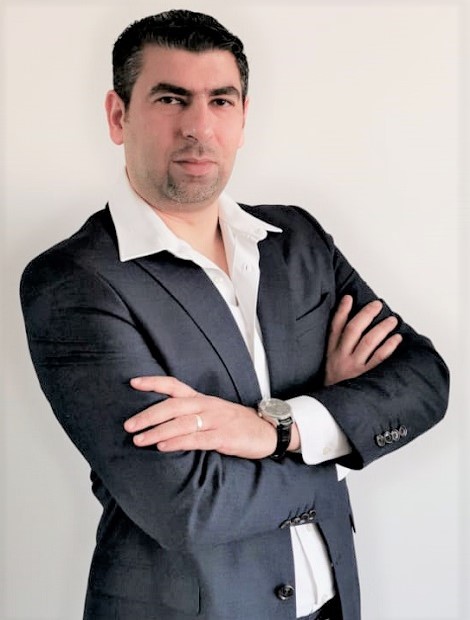 Wasem Eshak Asaad Salman Heggi
Director, Business Development
Wasem is a strategic problem solver with an operational mindset. He is a highly motivated self-starter who is ambitious to provide the highest customer care level and drive sales growth through focused creation, implementation, and execution of a sales and promotional plan. Wasem graduated from the Ajman University of Science and Technology with the Degree in Computer Information Technology.