About RTT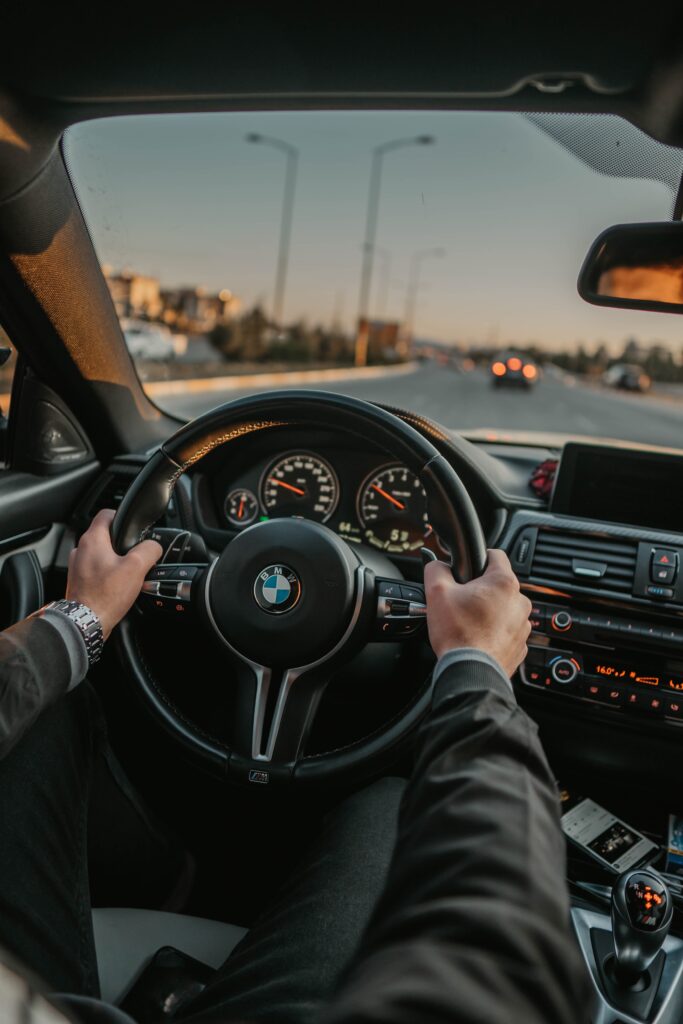 Drive to confidence
There is only one way to become a confident, safe driver, and that is through practice.
Ride Test Training is a mobile application that connects car owners (instructors) and new drivers (learners) seeking a vehicle to practice their driving skills or take driving exams.
The cost-saving platform is an excellent alternative to driving schools, offering multiple features for learning road rules as well as practicing your driving skills. Log as many hours as possible behind the wheel to give yourself the greatest chance of success on your driving test. You have to pick the time, days, and duration of learning driving instead of accepting the available training course.
Our mobile application will improve safety on roads, gain insights into users' driving habits, and significantly improve learners' driving abilities and new drivers.
Our approach works best for working professionals or students with busy schedules, or those who need to minimize learning expenses while receiving a high level of comprehensive information and required experience.
With RTT, you will get back your confidence to drive. You will learn defensive driving and become an excellent driver for a lifetime.
Our Mission is to give new or inexperienced drivers confidence behind the wheel and improve road safety records.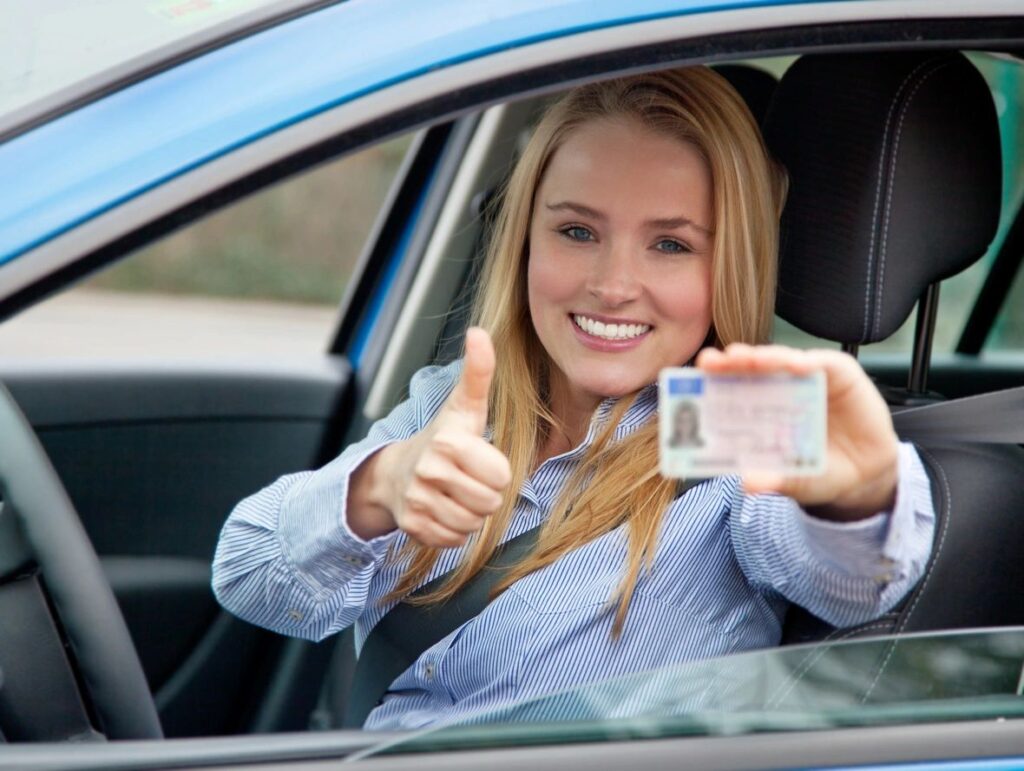 Learn to drive
We strive to help people find the best way to learn how to drive, gain their confidence, and become a safe and knowledgeable driver but keep it flexible and more casual. We believe that we can provide a learning-friendly environment that meets the needs of each student's learning style.