How It Works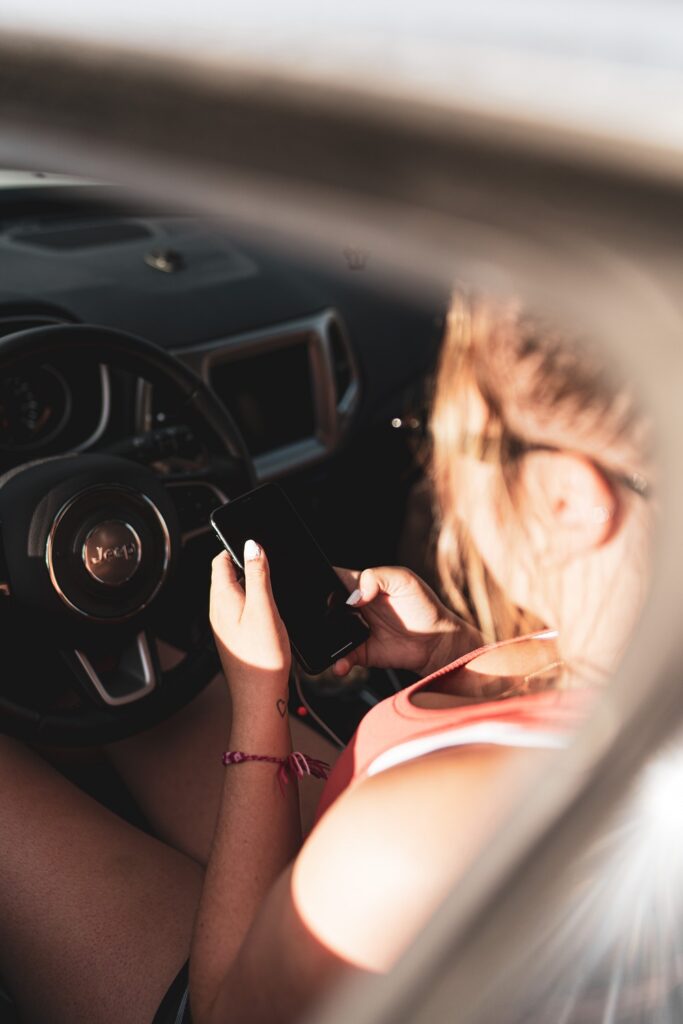 Master your road
RTT App as a new tool to improve driving skills and prepare for your region's knowledge and road tests.
The platform has 4 fundamental components:
Theory Database – access official regulations and best practices on the road.
Forecast Notification – get an update on weather conditions and best routes so you can prepare better for your ride.
Driver Matching – functionality to find an instructor and get that driving experience and confidence behind the wheel you always wanted.
Ride Analytics – get an online driving report based on your driving skills and learn from your own mistakes. The analysis will include a speeding record, traffic rule scores, vehicle handling scores and a complete breakdown of your driving habits.
Users set up a personal profile with a name, phone number, other information, and payment preference. After the service is complete, the customer (learner) will be able to leave feedback and rate the instructor.
Instructors will provide a vehicle and must meet requirements for age, health, car make/model and mileage, have a full driver's license and a mobile device, and may be required to pass a background check. After each transaction, drivers and customers may rate each other and users with low ratings may be subject to review and deactivation.