News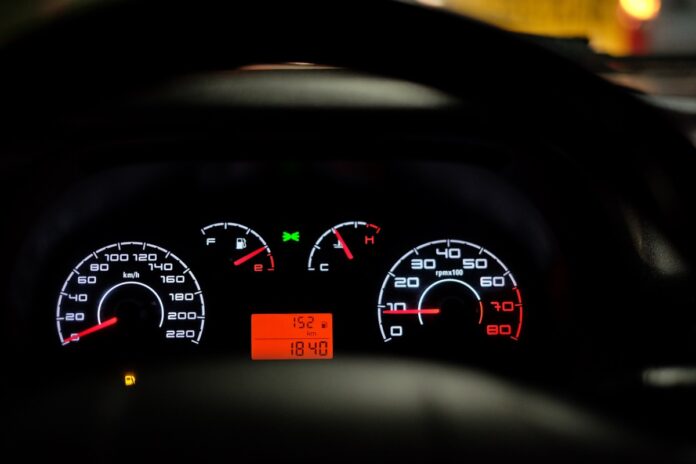 ICBC Gives Safety Tips For People this Halloween
This Halloween, it's important for drivers, parents and kids to take precautions to keep everyone safe. In a release from ICBC, they say there were 640 crashes resulting in 240 injuries on Halloween in B.C. last year.
In the Southern Interior, which includes the Cariboo, an average of 29 people are injured in 110 crashes on Halloween. Tips for drivers when they're on the road this Halloween include watching your speed, scan the road, be patient, and to be prepared. Kids won't be focused on road safety, which is why it's important to to keep your eyes peeled for anyone running on the road.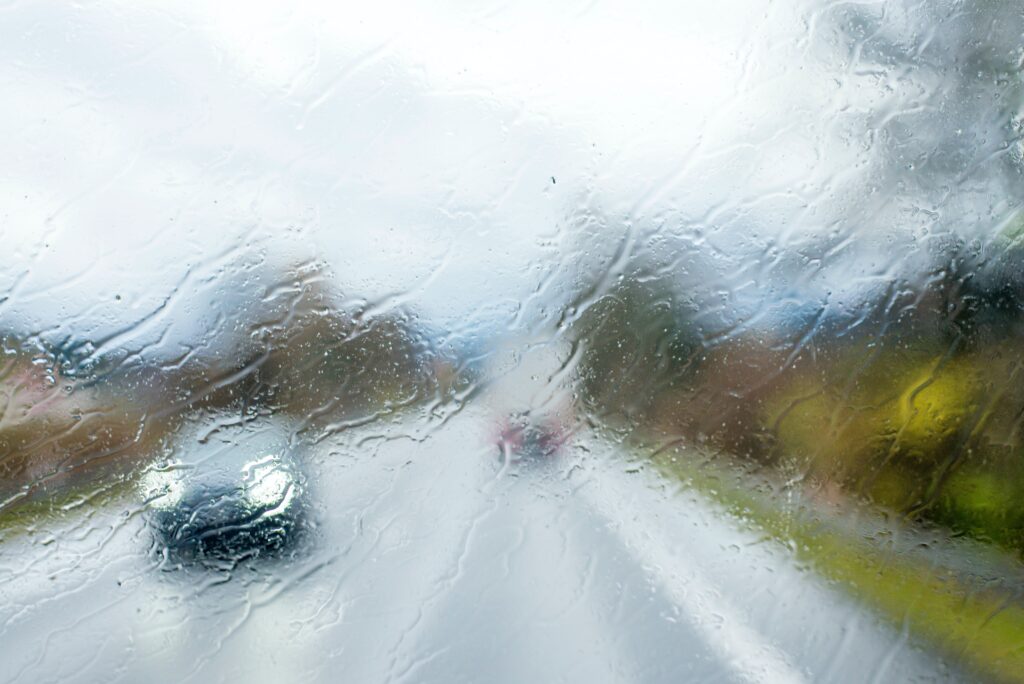 ICBC warns drivers to prepare for heavy rain and flooding
In light of the atmospheric rivers unloading heavy rain over British Columbia this week, the Insurance Corporation of British Columbia (ICBC) has issued an advisory for drivers in the province to be careful when on the road. According to the insurer, crashes due to driving too fast for the current weather conditions in BC increase by 90% when comparing October (461, on average) to December (243, on average) each year. ICBC cited provincial police data on a five-year average from 2016 to 2020 for this crash information.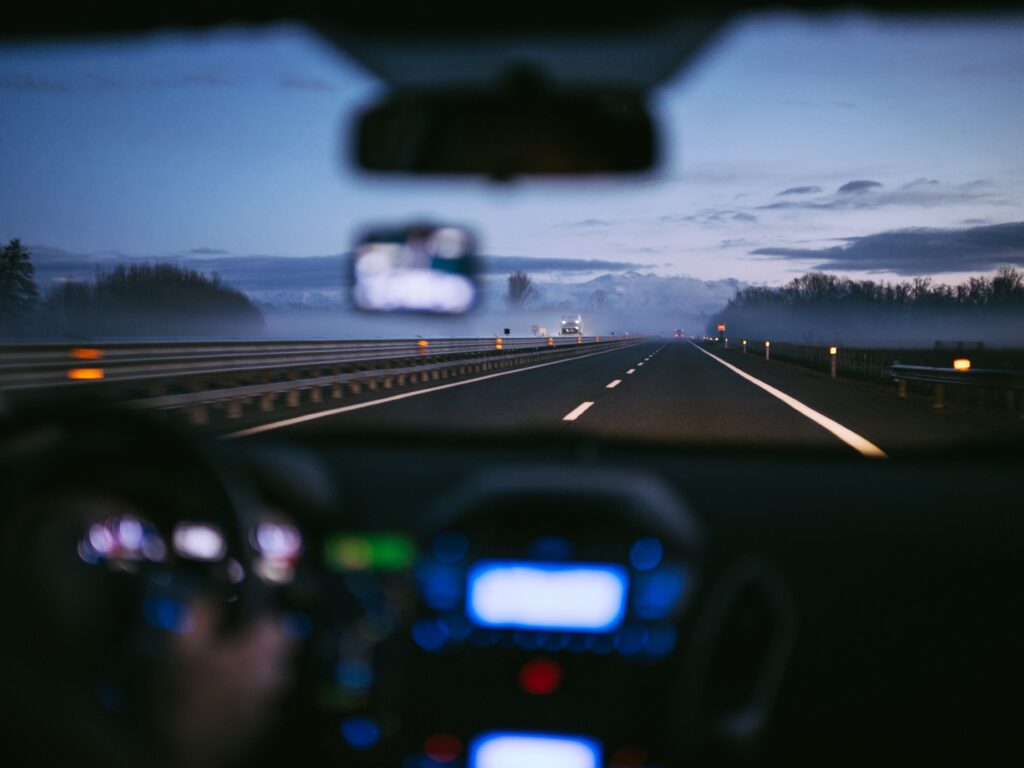 The Importance of Defensive Driving
Awareness is key to defensive driving, ensuring you are aware of potential hazards and other road users' actions around you, enabling you to take pro-active action to avoid an incident. To enable you to anticipate hazards, look 15 seconds ahead, giving yourself time to react. Aim to always scan your mirrors and look beyond the vehicle in front as this will help you to be aware of possible hazards before it is too late.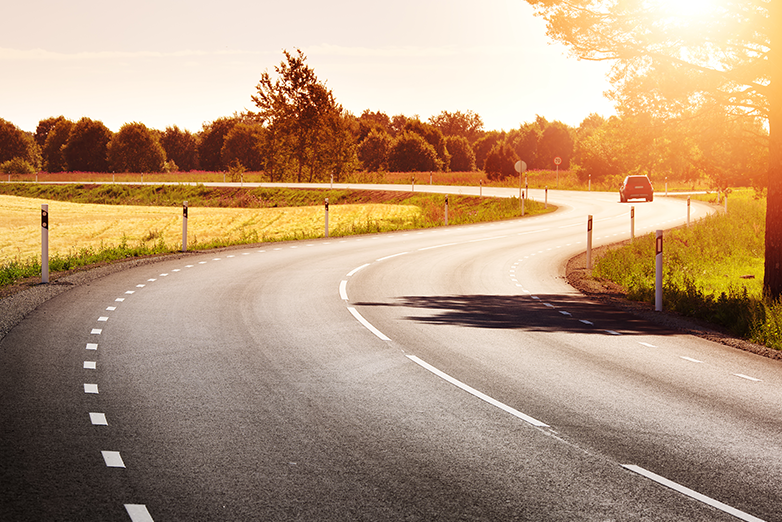 4 Driving safety tips
When you're behind the wheel of a car – whether alone or with passengers – driving safely should always be your top concern. We're more distracted than ever, so it's crucial to know the basics of safe driving and practice them every time you're on the road in order to drive responsibly. Here are some safe driving tips.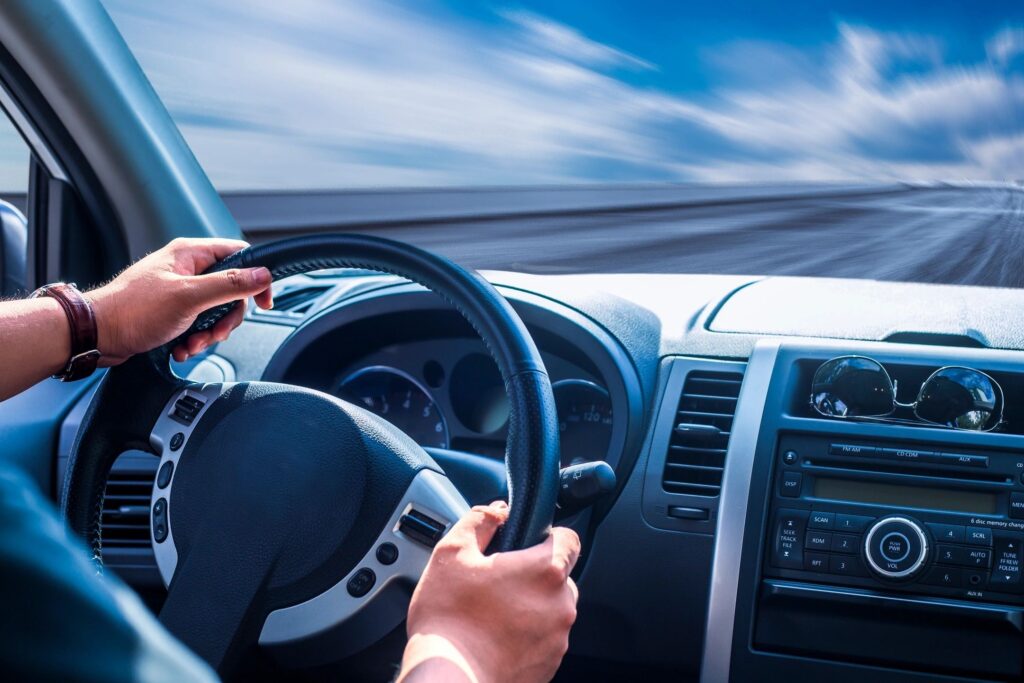 As fatalities rise, program aims to teach teens defensive driving to save lives
With prom season now in full swing and summer around the corner, experts like Highway Patrol trooper and defensive driving instructor Michael Baker said it's a crucial time to make sure teens are prepared for the dangers they face behind the wheel.
Experts offer several safe driving tips
Driving can potentially be the most dangerous part of your work day. That is why it is so important to minimize distractions and drive safely to protect yourself and others on the roadways.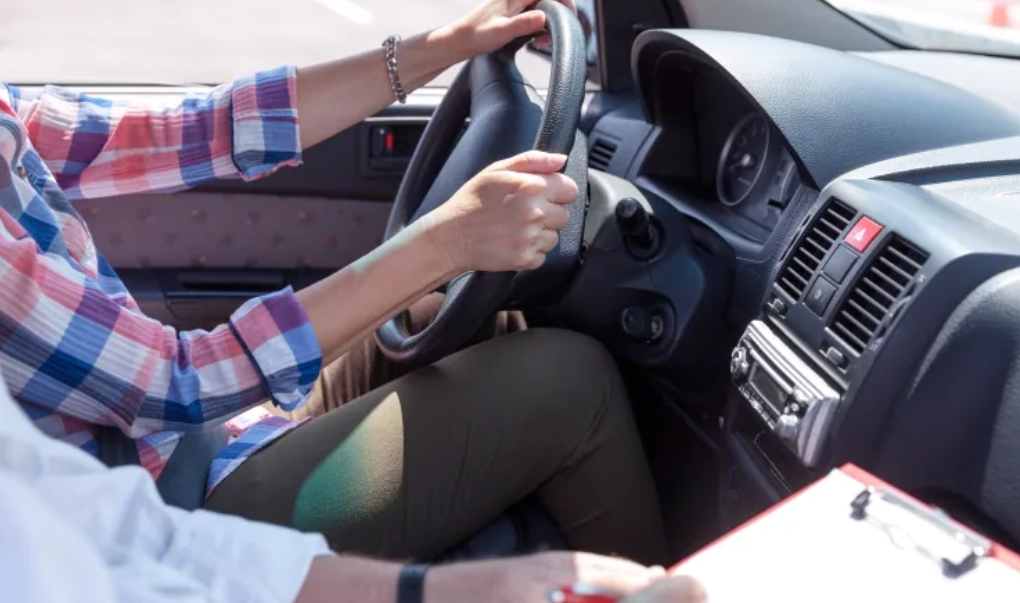 Want your driver's licence? You'll need to be vaxxed or show proof of a negative COVID-19 test
SGI's COVID-19 policy to make road tests safer comes into effect Oct. 25.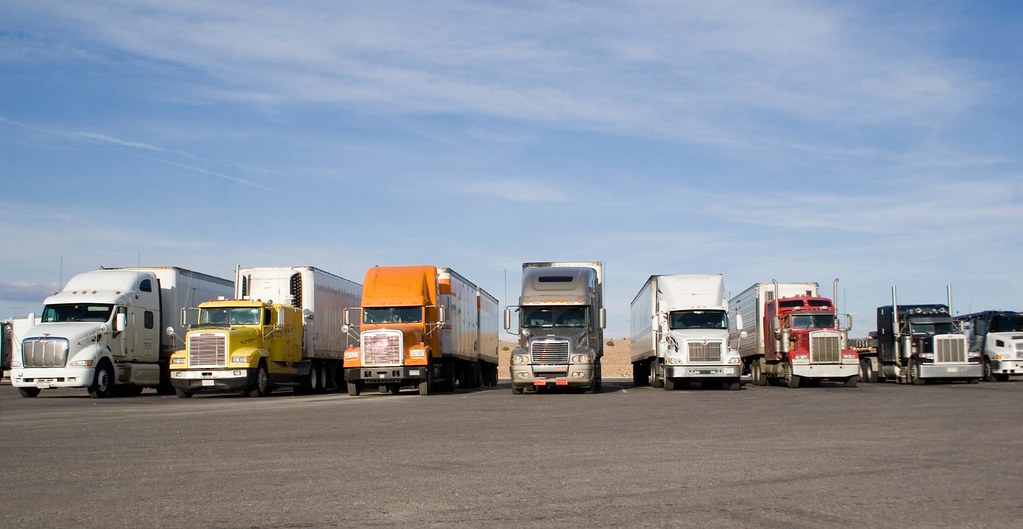 Mandatory training will improve safety for commercial drivers
Safer, more skilled commercial drivers will be travelling B.C. roads with the implementation of mandatory entry-level training (MELT) for new Class 1 commercial driver's licence applicants.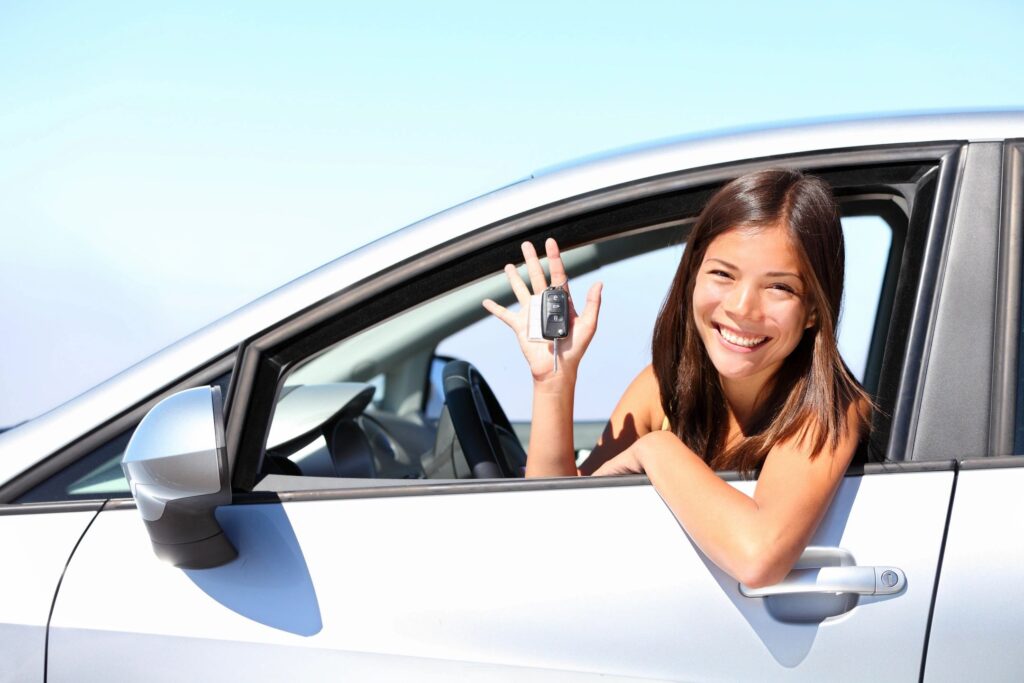 High demand for ICBC road tests, driving lessons lead to long waits to get behind the wheel
Wannabe drivers are facing month-long waits to get tested for a licence.